sandalstrap
So sorry I'm behind, rl was... odd today.
Description: [art] Sandman 'verse, work safe
Title:
Just A Glance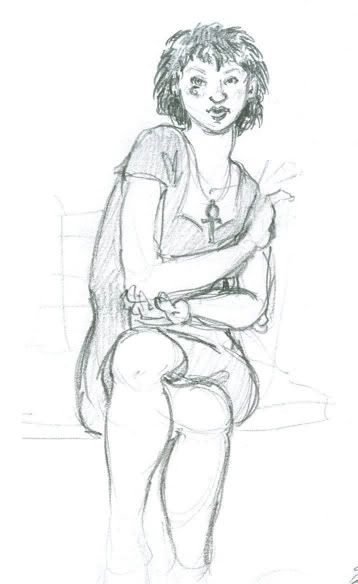 Death, sitting and watching the world go by.
If I can find where I left them, I have several links to add to this post - but later.
14 Valentines: Hunger
.